If you're planning on buying a OnePlus 8T you should consider grabbing the Pop-up bundle. It comes with the 12/256 GB version of the phone and costs the same while packing several freebies.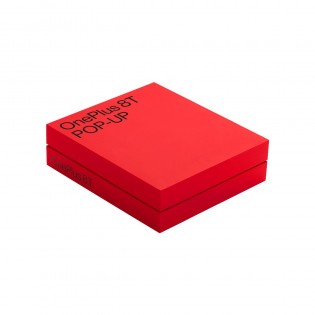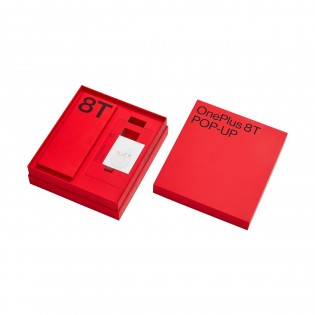 OnePlus 8T Pop-up bundle
First and foremost are the OnePlus Buds, those are $80/€90/£80/₹5,000 on their own. You also get the Quantum bumper case in "Cyborg Cyan" (the case is semi-transparent and has a printed circuit board design). That is $35/€33/£31/₹1,500 if you buy it on its own.
If you were looking at the 8/128 GB version of the 8T and to pick up some accessories for it, you may as well go for the Pop-Up bundle. It costs $750/€700/£650, same as the 12/256 GB phone by itself. In India, the bundle is ₹47,000, ₹1,000 more than the phone.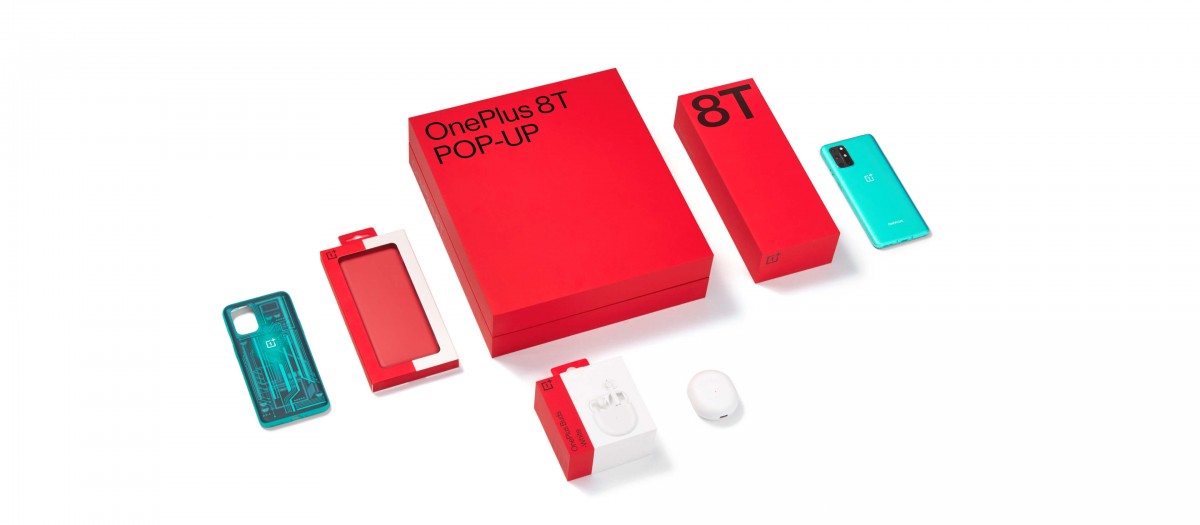 In the US and India you can pick between Aquamarine Green and Lunar Silver, but in Europe it seems that the bundle is available only with the green phone.
You can find the bundle here, you have until October 19 to pre-order (that's Monday). Or it may be too late, it's already showing as "out of stock" in some countries.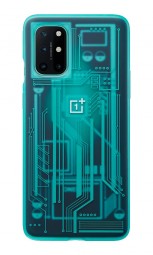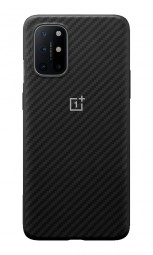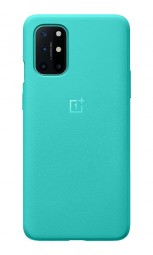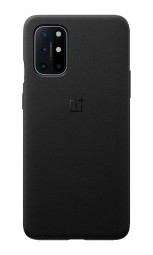 OnePlus 8T bumper cases: Quantum • Karbon • Cyan • Sandstone
You can still pick up the Quantum case on its own, but if you don't like the Cyborg look then you can go for the classics: the Sandstone Black, Karbon and Cyan bumper cases. The Karbon is the pricier option, $40/€40, while the other two are $25/€25.