Rumors suggested that the Galaxy Fold2 will come with an S Pen but that didn't happen. The Elec quotes UBI Research, which says that Samsung will try again for the third generation foldable, though it may need to switch to a different technology.
The Galaxy Notes use Electo-Magnetic Resonance (EMR), which works with a passive stylus and is generally cheaper, with good accuracy and low latency compared to Active Electrostatic Solution (AES) styluses.
However, Samsung reportedly ran into issues with integrating the EMR digitizer with the Ultra Thin Glass (UTG) and making it flexible, which led it to drop the S Pen from the Fold2. Unless these issues are resolved in time for the next model, the company will likely switch to AES, predicts UBI Research.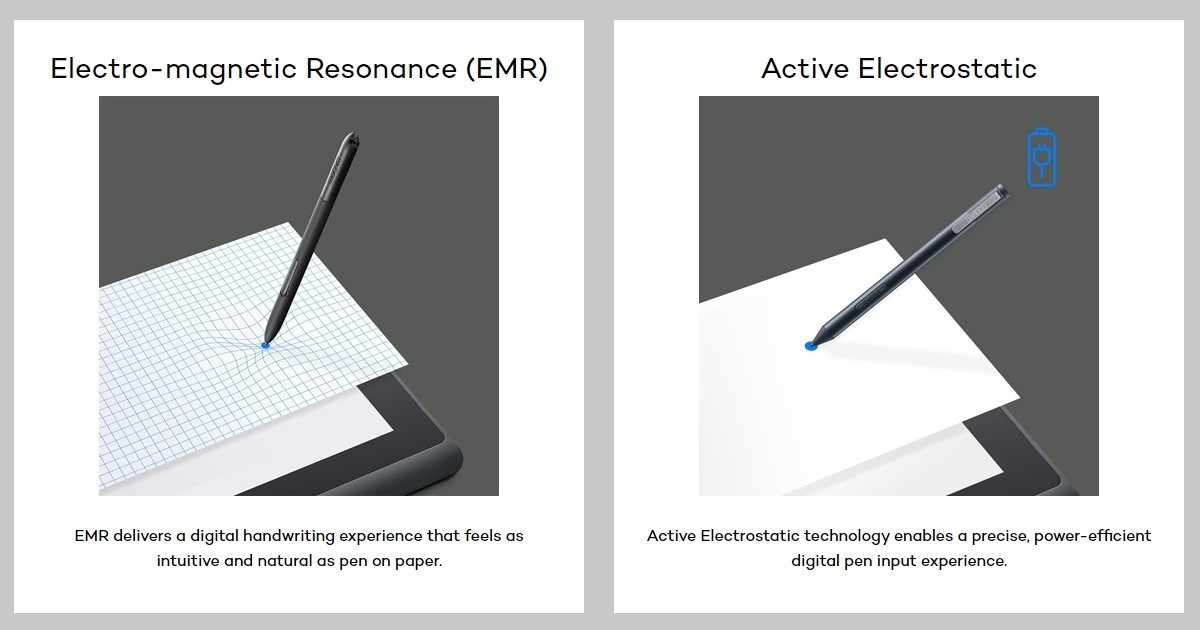 AES avoids certain issues characteristic of EMR, things like cursor drift and jitter. AES also offers close to pixel-perfect accuracy too and supports tilt recognition – you've seen the system at work on Microsoft Surface tablets and Apple iPads. The S Pen has supported tilt recognition for a while now, but it has been less than perfect due to how EMR works.
Anyway, integrating the sensors required by AES into the Y-OCTA hardware used by Samsung's AMOLED displays will complicate the IC design. LG Display and BOE are also developing AES-based foldable screens, so if the Galaxy Fold3 does get stylus support, it may have competition.
The analysts are reporting that Samsung will double the thickness of UTG from 30 µm to 60 µm, so it can withstand the pressure from the tip of the stylus. Such concerns about durability are also part of the reason why S Pen support was dropped from the Fold2.
Source