Facebook
Twitter

Comments

Print
Email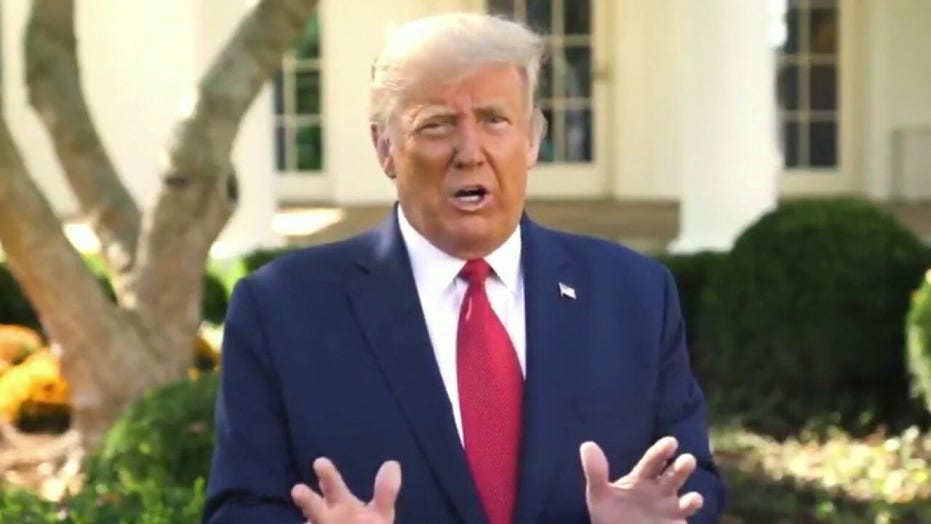 Video
Trump touts experimental COVID-19 treatment in new statement
President discusses his recovery from COVID-19 in video statement posted on Twitter.
President Trump Wednesday said he's feeling great and views it as a "blessing from God" that he caught the coronavirus after returning to the White House from the hospital.
Follow below for the latest updates. Mobile users click here.
Get all the stories you need-to-know from the most powerful name in news delivered first thing every morning to your inbox
Arrives Weekdays
Subscribed
You've successfully subscribed to this newsletter!
2020 Presidential Election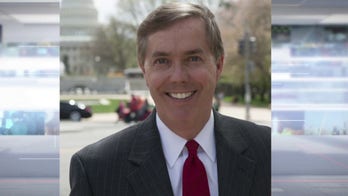 Steve Scully has history of blaming 'hackers' for posts made on his Twitter account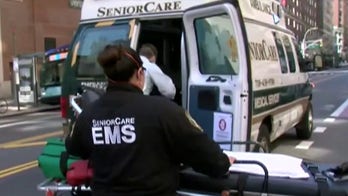 Coronavirus relief funds for nursing homes dry up, raising fears for elderly, vulnerable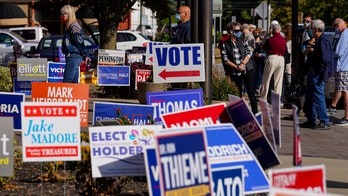 Election 2020 voter turnout could break record with more than 8M ballots already cast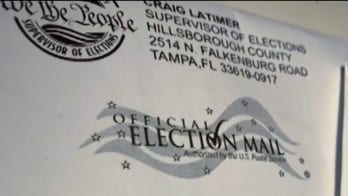 States offering universal mail-in voting or sending absentee ballot requests to all voters