Lenovo unveiled a transparent edition of the Legion Pro gaming flagship. The X-shaped middle part is now see-through, allowing you to peek at the components inside (the two "wedges" on either side of the X remain opaque).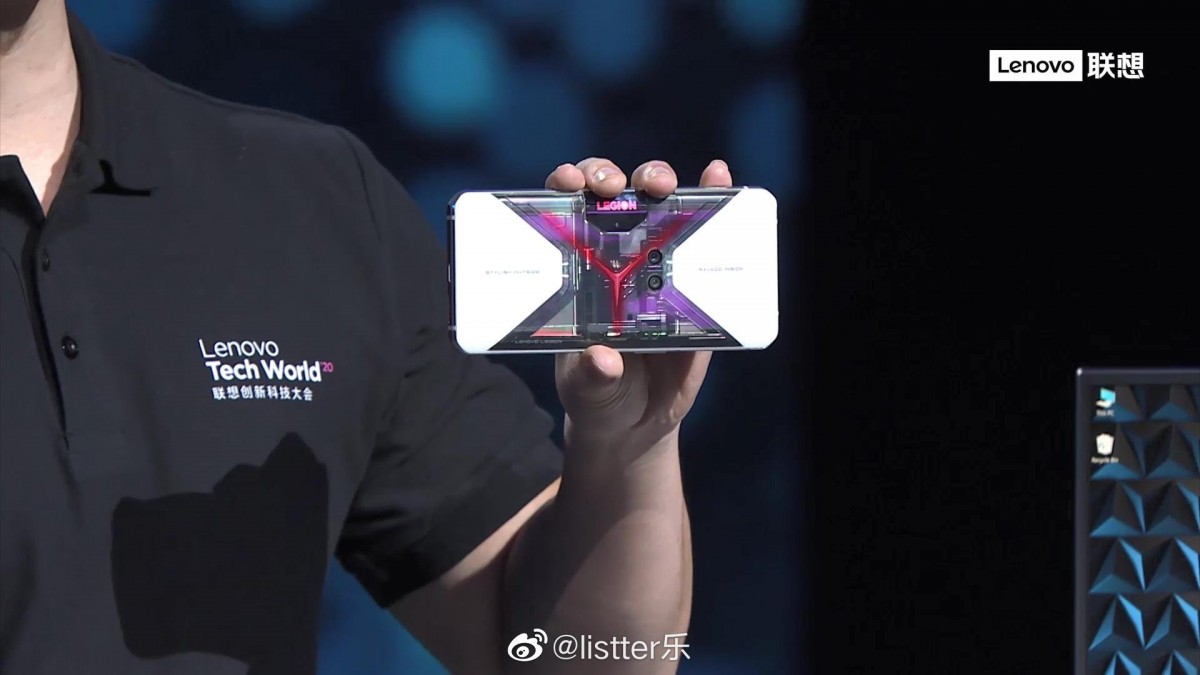 While most phones are pretty static, the Lenovo Legion Pro has a side-mounted pop-up camera. It's normally hidden out of sight, but with the transparent edition the mechanism that raises and lowers it can be viewed in action.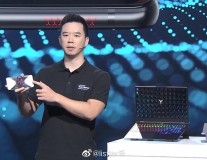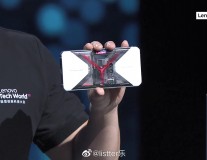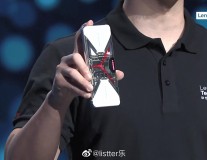 Lenovo Legion Pro transparent edition
Lenovo did not say when this special edition will be available (beyond "coming soon"). Some speculate that it will be released on Singles' Day – the company is already teasing deals for 11.11, so this could be an extra treat for fans.
Source (in Chinese) | Via