Amit Shah the Indian Minister of Home Affairs a few days back had stated that Hindi should be seen as an alternative to English and people of different states should speak it as a connecting language. The statement did not go well amongst the Southern states especially Tamil Nadu with the Chief Minister M.K. Stalin and other political leaders condemning it.
Meanwhile Isaipuyal A.R. Rahman was asked about what he feels about Hindi as a connecting language to which he replied that Tamil should be the connecting language. His opinion was welcomed by the social media users widely. BJP leaders however are criticizing the music maestro.
At this juncture Simbu has made his stand clear by tweeting "தமிழால் இணைவோம் #TamilConnects" which has gone down well with his followers who are making it a trending topic.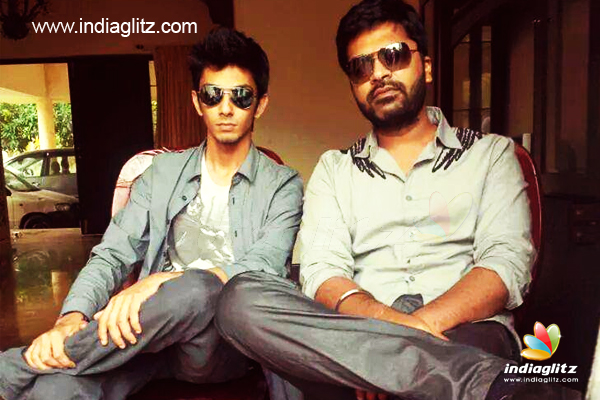 Within minutes of Simbu's tweet his childhood friend and leading South Indian music composer Anirudh Ravichandran also tweeted the exact same words making a political statement for the first time in recent memory. The strong statements of both these high ranking celebrities from the film industry has powered the hashtag to be a high trending one.
தமிழால் இணைவோம் #TamilConnects

— Silambarasan TR (@SilambarasanTR_) April 12, 2022
தமிழால் இணைவோம் #TamilConnects

— Anirudh Ravichander (@anirudhofficial) April 12, 2022