Today Asus has finally made the ROG Phone 3 gaming smartphone available in the US. You can pick one up for $999.99 from Amazon, B&H, and the Asus online store.
That price nets you the version with 12GB of RAM and 512GB of storage. If you need even more memory, the SKU with 16GB of RAM sells for an extra $100. One thing to note is that despite the company's press release explicitly mentioning availability in stock, neither Amazon nor B&H agree with that at the moment. So it may take a few more days until that's settled.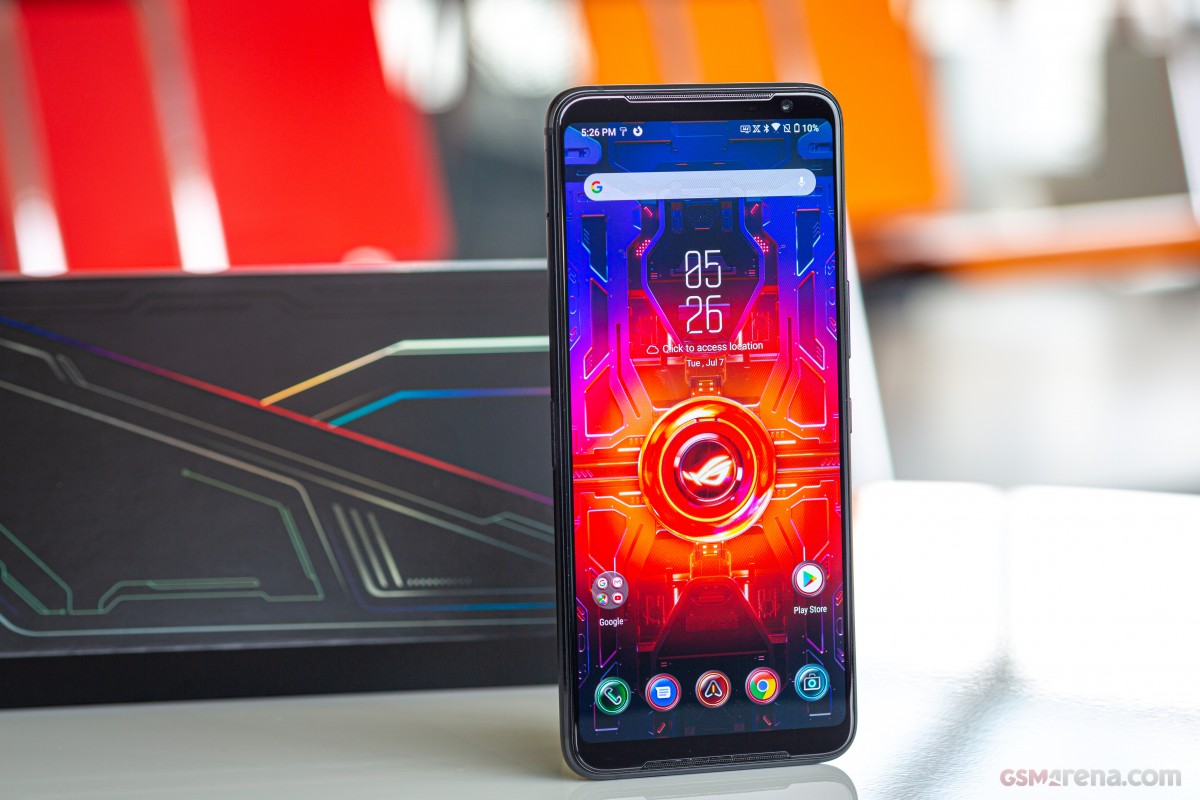 You should also be able to find various ROG Phone 3 accessories for sale in the US soon. The ROG Kunai 3 gamepad will cost $149.99, the ROG Clip is $39.99, the Lighting Armor case is $59.99, the TwinView Dock 3 is $329.99, the antibacterial screen protector is $36.99, the Professional Dock is $89.99, and the Mobile Desktop Dock is $229.99.
If you're interested in learning much more about the Asus ROG Phone 3, don't miss our in-depth review of the device.